Meet The Jury : SASFF 2023
June 7, 2023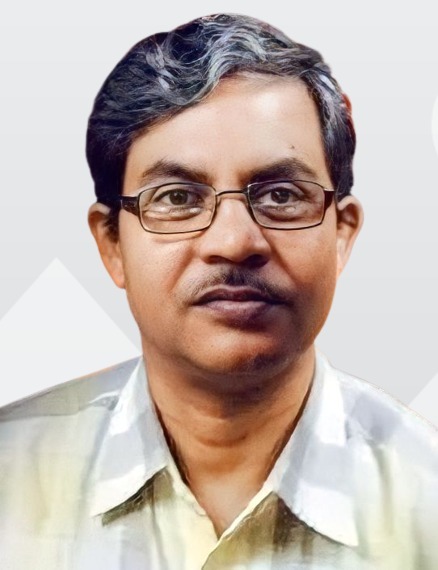 Manas K Ghosh
Dr Manas Ghosh is an Assistant Professor at the Dept. of Film Studies, Jadavpur University, Kolkata. He teaches Contemporary Asian Cinema, Non-Fiction Film and Cinematic Realism in Global Context. His area of research interest includes Third Cinema, Alternative Cinema in India and new cinemas of East-Asia. He was awarded Foreign Sinology Scholar Fellowship by the Center for Chinese Studies, Taipei, Taiwan in 2017. Dr. Ghosh publishes regularly in vernacular magazines and English journals on cinema, culture and literature.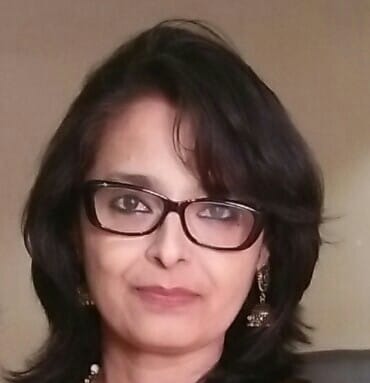 Mita Chakraborty
After completing a PG Diploma from FTII Pune, Mita Chakraborty got further training as a Video Technologistat MAGICA, Italy. After a brief stint as a freelance editor for various documentaries, corporate and ad-film projects for Doordarshan and other production houses, she joined as a Faculty-in-Charge of the Editing Department of Roopkala Kendro. She is a regular invitee as an expert member for selection process and curriculum upgradation programme for SRFTI and as guest lecturer for several film related courses. Along with teaching, she has edited three feature films, several short films, non fiction television programs, corporate and commercials. Her directorial endeavors include 'sona mati lona jol', a documentary film on the embankment issue of the Sundarbans, which was made with the unique participatory approach.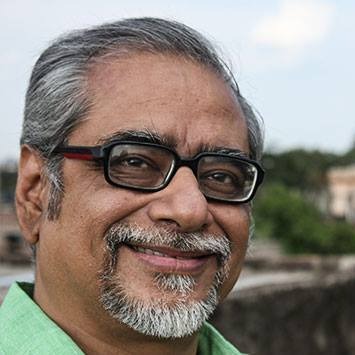 Ujjal Chakraborty
Ujjal Chakraborty is an alumnus of the Govt. College of Arts and Crafts Kolkata. He served at Roopkala Kendro for 18 years as a Faculty Member of the Department of Animation Films. He got the National Award for his book 'The Director's Mind – A Step by Step Study of the Process of Film Making' (2008). He has made six short films on behalf of Roopkala Kendro, and assisted Goutam Ghose for four feature length documentaries. He has visited Italy to learn the techniques of Animation Films, USA for commercially releasing his book 'The Director's Mind' at Manhattan in New York City, Sweden for curating an exhibition of paintings by Rabindranath Tagore, and book illustrations by Satyajit Ray, and Bangladesh for his publication. He worked for two-decade with Satyajit Ray as an illustrator and letter-designer for the magazin 'Sandesh'. He also served as a historical researcher and art director for two films written and directed by Aparna Sen. Currently, he is writing a book that delves into the connections between Mathematics, Art, and Sociology. His book 'Trigonometry and Bengali Alphabets' has garnered recognition in Bangladesh. So far he has authored 15 books and the next four are coming up soon.